April 27–May 2, 2021
Two Fiftieth Anniversaries: Pauline Oliveros's 1971 Link with Alvin Lucier's 1971 Gentle Fire, performed live and online at Wesleyan University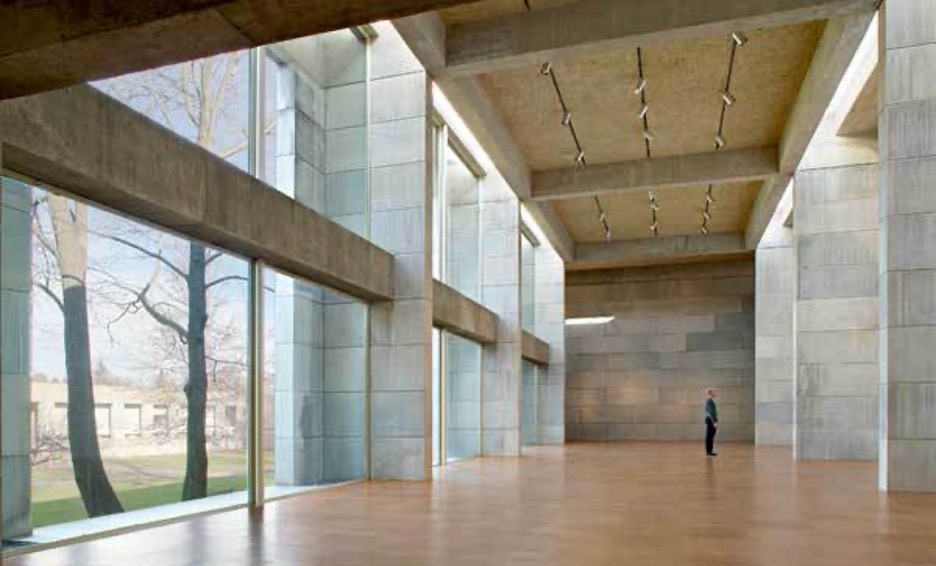 Inspired by the fiftieth anniversary of Oliveros' 1971 Link (later published as Bonn Feier), "the whole city or campus becomes a theater, and all of its inhabitants, players." The piece calls for "a bonfire or a reasonable substitute." In this performance, an acoustic version of Alvin Lucier's Gentle Fire (1971) will transform sounds in a bonfire. The performance takes place live + online. Members of the Wesleyan community participate, listen, and observe. Online Vocal Constructivists engage with live participants via video meeting software activated by QR codes at specific locations around the Wesleyan campus.
Documentation of the pieces of linked performances begins on April 27. Participants wearing a garment that "is unusual for the person" or doing "unusual duties in unusual places" will be filmed. Activities could include instructing a class in a different discipline, driving a utility cart in a gorilla costume, bringing an unusual object to work, changing clothes every hour, selling toy cars, divining water, or juggling, etc.
The Sound Walk (May 2, 14:00 ET, 19:00 BST)
Wesleyan participants retrace routes submitted in advance on sound maps. Characteristic sounds are marked. Walkers will encounter the following:
Costumed Guardians at sound marks, listening continually and pointing very slowly and simply to the sound source whenever people pass by. They observe reactions but remain silent.
Musicians reinforcing the sound marks "from time to time," blending "so subtly with the sound source in pitch, dynamic, and rhythm, that a listener would have difficulty determining which is the environment and which is the musicians."
Dancers moving extremely slowly to explore a small area inside and outside, always maintaining a characteristic movement which must be continuously repeated. Dancers acknowledge no one.
Mummers, jesters, actors, or singers, online and accessed via QR codes at specific locations. Walkers engage with Vocal Constructivists in Italy, Switzerland, and the UK in ridiculous and fantastical dialogue.
Talking drums performing "out-of-doors at the points of the compass, distant from each other and preferably out of sight." They must listen carefully and try to respond accurately to each other, commenting on the events of the day.
Natural sound makers in distant circles of performers. Each makes a signal of one or more sounds. "Continue as long as possible or as long as some agreed upon time, or until there are no more signals to be heard."
Marching picketers and Fantastic Sights. "All marching must be inch by inch forward, backward, to either side, or obliquely in silence." Fantastic Sights are carried slowly in a ritualistic fashion, or placed in unusual spots.
Linked Together Around Gentle Fire (May 2, 15:00 ET, 20:00 BST)
In an online ritualistic ceremony on Zoom:
all participants gather around "a reasonable substitute for a bonfire": Alvin Lucier's Gentle Fire.
the talking drummers and natural sound makers begin signalling, intermittently.
Vocal Constructivist transform their dialogues and gestures, recalling alchemical processes.
everyone chants phrases from Gentle Fire. They are sporadically unmuted by the host/director.
the transformation of linked sounds takes place over a period of at least 15 minutes, gradually and imperceptibly increasing speed until all activity is extremely fast.
A successful performance of Link is one that grows gradually, is subtle, and leaves participants very uncertain as to which activities were normal and which unusual. In this acoustic performance of Gentle Fire, the differences between opposites become blurred to allow the awareness of nonduality to emerge.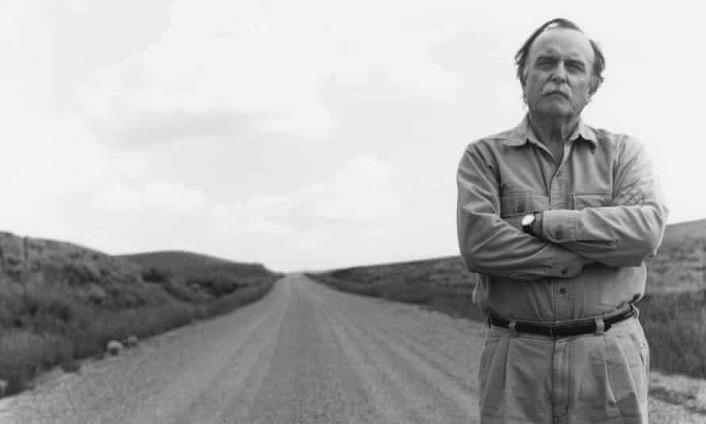 June 5th-6th, 2021

2021 marks the tenth anniversary of the Vocal Constructivists. We celebrate our journey with a series of events that encourage an online audience to listen, learn, share, and engage. The festival, through the square window (June 5–6), playfully sequences through these activities over two days. With no entrance fees, no mud, and enough space for all who want to pitch their virtual tents (for brief or longer stays), this festival offers opportunities for creativity, participation, reflection, Q&A, and lively engagement with music-making. There are three structured "events" each day: the first involves a choice of seminars, the second features guest speakers, and the third broadcasts performances. There are additional opportunities to raise glasses with the artists and other special events. This festival is offered in memory of Scratch Orchestra pioneer and broadcaster Carole Finer († March 2020).
June 5
Session I
7:30–8:30 PT / 10:30–11:30 ET / 15:30–16:30 BST and IST / 16:30–17:30 CEST
Learn how to (audience choice)
i. sing experimental music online (from Nature Study Notes, Scratch Anthology, and Scratch Music (45 mins) OR
ii. create DIY pieces with found sounds, learn how to listen deeply in the virtual realm (45 mins)
iii. take part in a sonic meditation (15 mins)
Session II
9:00–10:00 PT / 12:00–13:00 ET / 17:00–18:00 BST and IST / 18:00–19:00 CEST
Listen to spotlight talks on Women's Work composers (including Pauline Oliveros, Annea Lockwood, Alison Knowles), text scores, and the past and future of Postcard Theatre
(Guest speakers: Kerry O'Brien, Adam Tinkle)
Session III
12:00–13:00 PT / 15:00–16:00 ET / 20:00–21:00 BST and IST / 21:00–22:00 CEST
Vocal Constructivists Festival Concert I (including festival visitors)
Pauline Oliveros, In Consideration of the Earth (1998, live); Robert Ashley She Was a Visitor (1967, live); Carole Finer, Magic Carpet (1971);Ron Kuivila, Twelve Sounds Heard (2017); Zeynep Bulut, Soul-mates revised (2016); Michael Parsons, Walk (1969, live), Parsons, Silence and Waiting (2019); Oliveros, Rock Piece (1979, live); Margrit Schenker, Birds on a Long Wire (world premiere)
Session IV
13:30–14:15 PT / 16:30–17:15 ET / 21:30–22:15 BST / 22:30–23:15 CEST
Sound bath with Laraaji
June 6
Session I
7:30–8:30 PT / 10:30–11:30 ET / 15:30–16:30 BST and IST / 16:30–17:30 CEST
Learn how to (audience choice)
i. explore your zoom window as a stage, engage in musical dialogue across screens, and extend your vocal techniques (45 mins)
ii. analyze and make your own graphic score (45 mins)
iii. showcase original works in a Micro Concert (15 mins)
(Seminar leaders: Linn D., Rebecca Hardwick, Lauren Redhead)
Session II
9:00–10:00 PT / 12:00–13:00 ET / 17:00–18:00 BST and IST / 18:00–19:00 CEST
Join a roundtable discussion on network music-making and acoustic ecology
(Guest speakers: Aki Pasoulas, Kerry Hagan, Jenn Kirby)
Session III
12:00–13:30 PT / 15:00–16:30 ET / 20:00–21:30 BST and IST / 21:00–22:30 CEST
Talk with Charles Hutchins, program designer and creator of the cyborg editor, and Jane Alden, director
Vocal Constructivists Deconstruct Infinity
The festival concludes with a film on the realizations of Mark Applebaum's Metaphysics of Notation
Post-screening discussion with Mark Applebaum and singers
Message Boards open for audience questions